After reading an article about health recently in local newspaper, I decided to add more exercise to my daily routine. It was challenging, given my busy schedule.
One alternative I tried today was to stop earlier on my angkot trip to UNPAR, and spent the rest by walking. I stopped at one end of Jl. Setiabudhi, and walked along Hegarmanah street and some small alleys towards the office. I could have took Ciumbuleuit street for shorter route, but the air in Hegarmanah route was significantly fresher.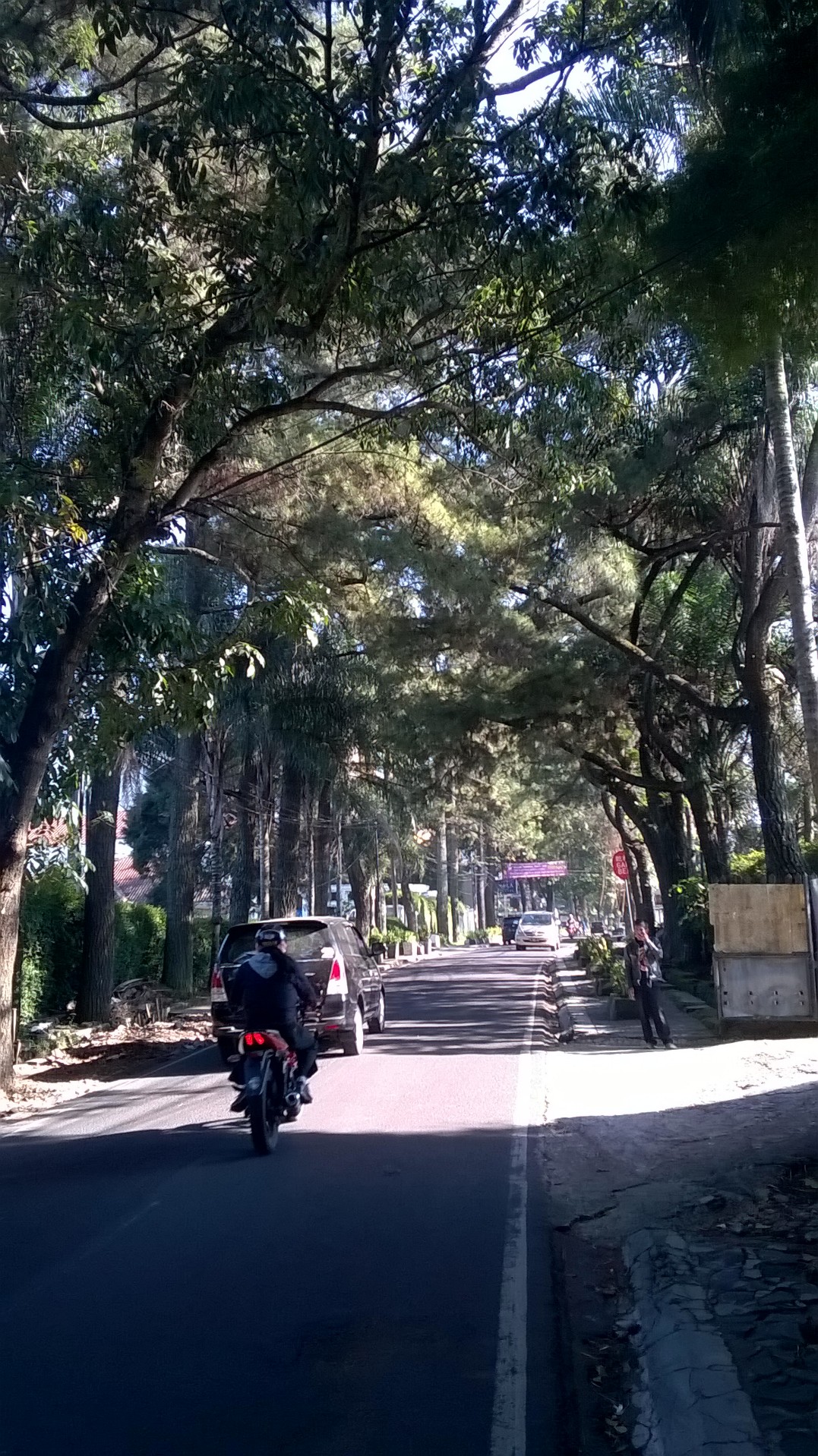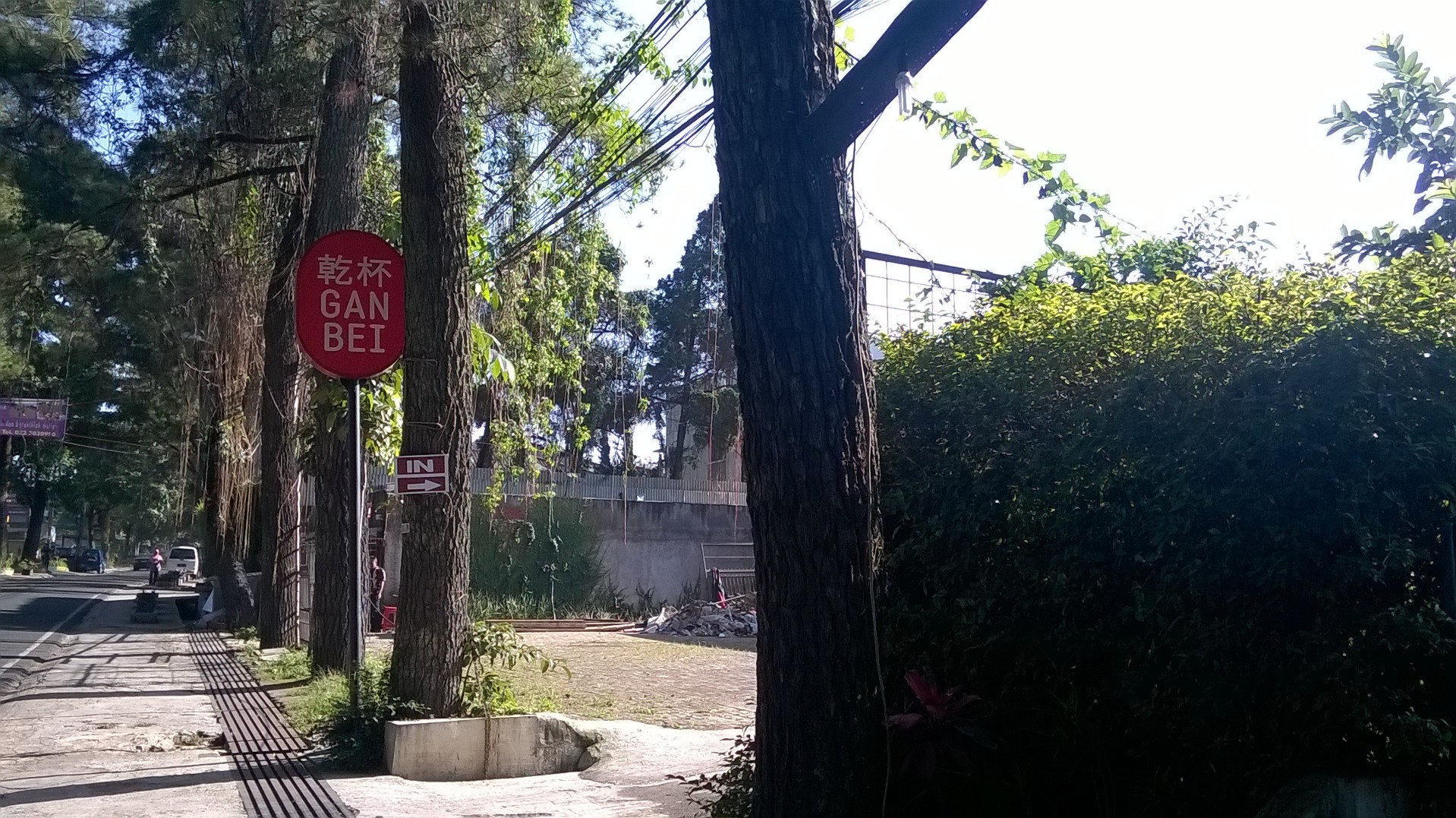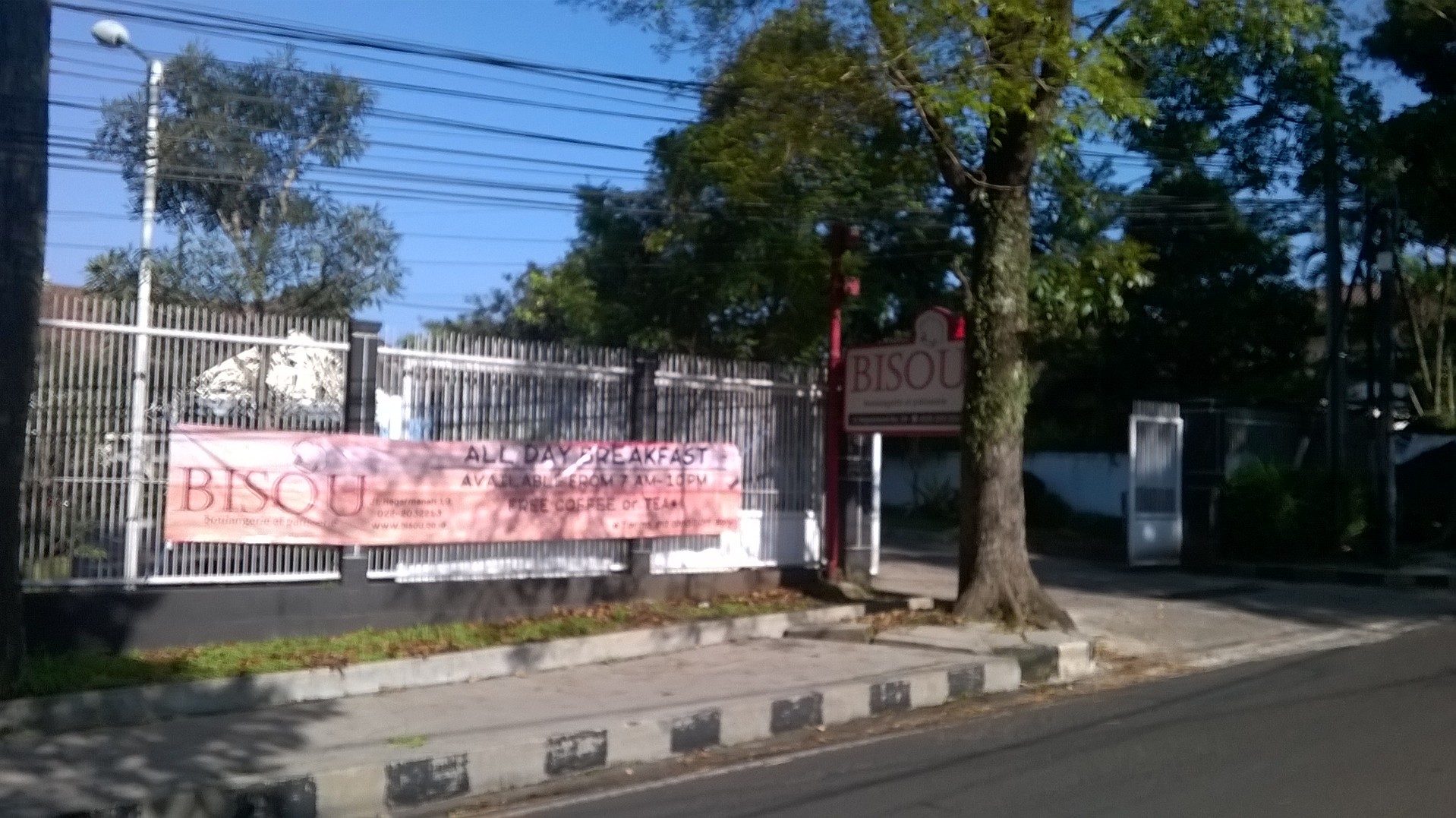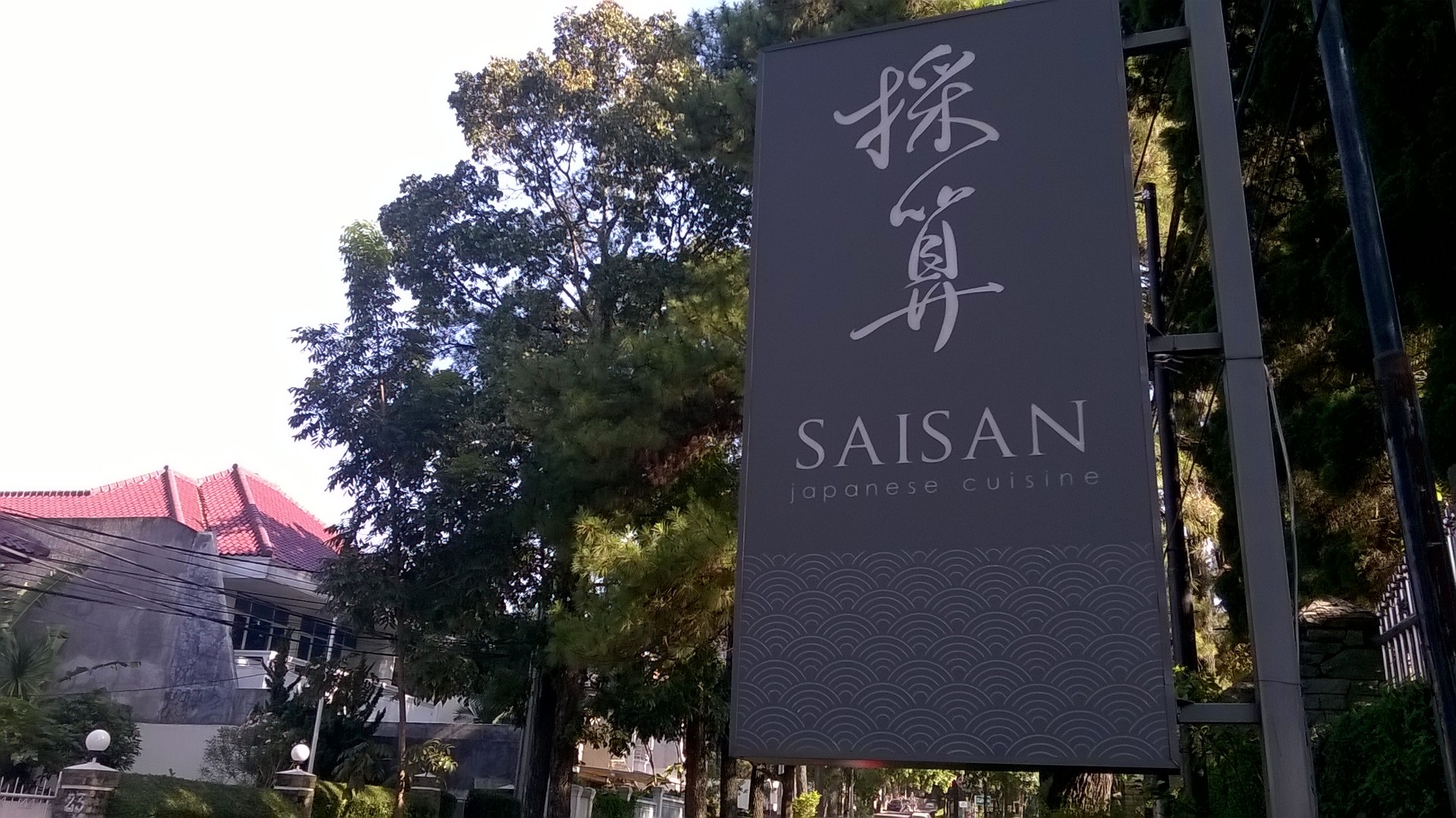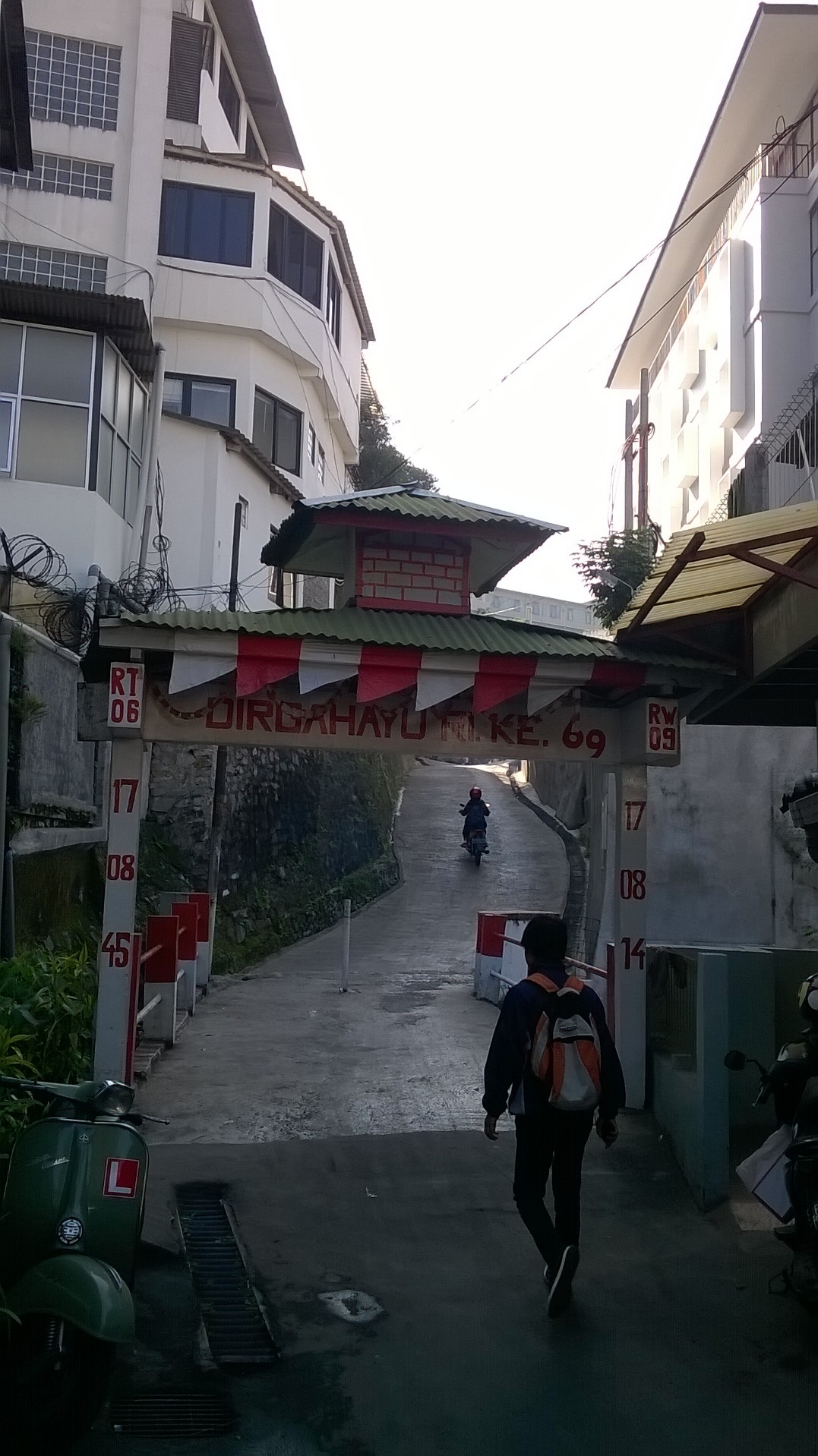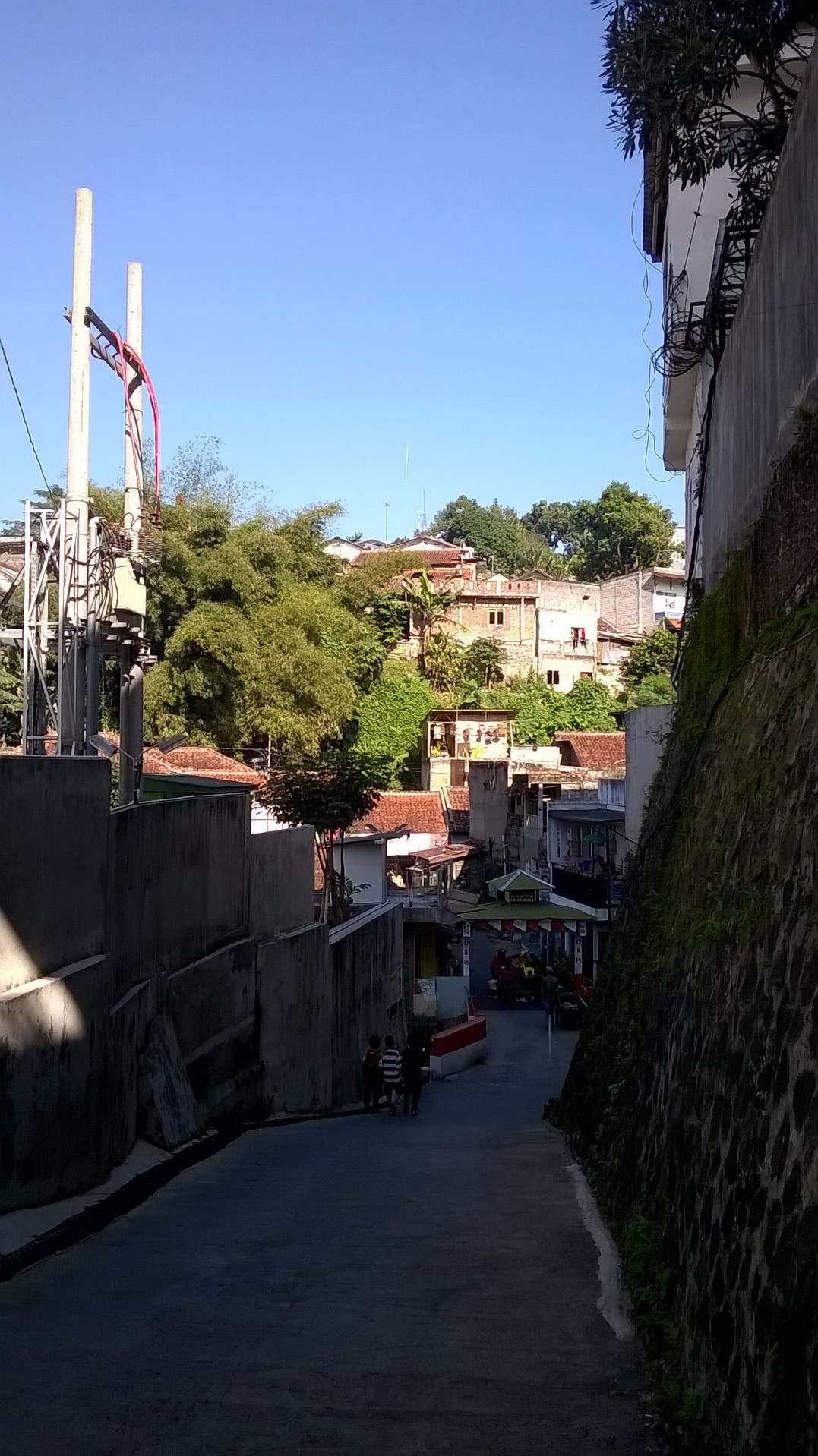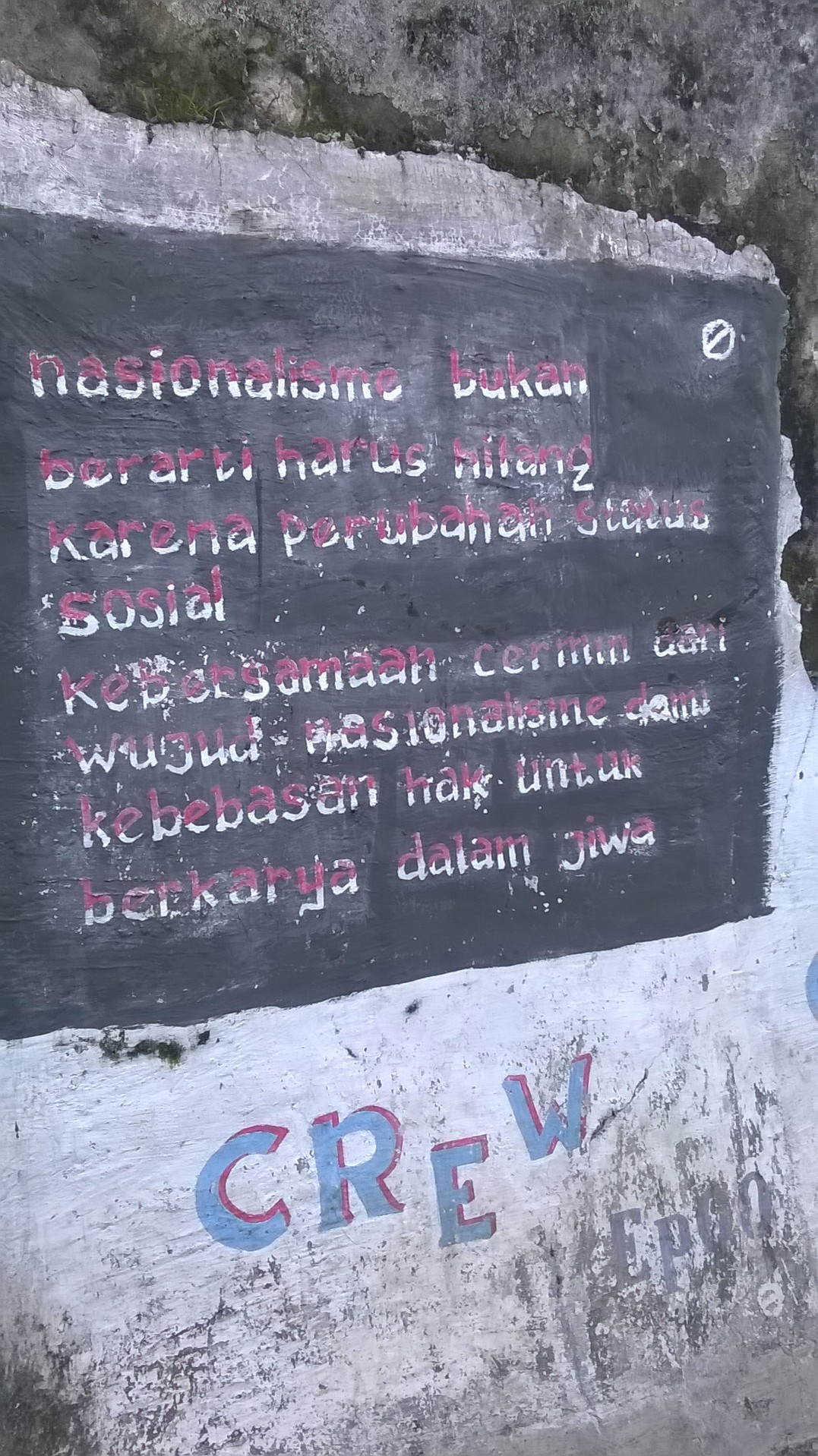 You may also check the route here. Note that you must use public transport to do this. Otherwise, parking your car would be a problem.
Have a nice, healthy day!