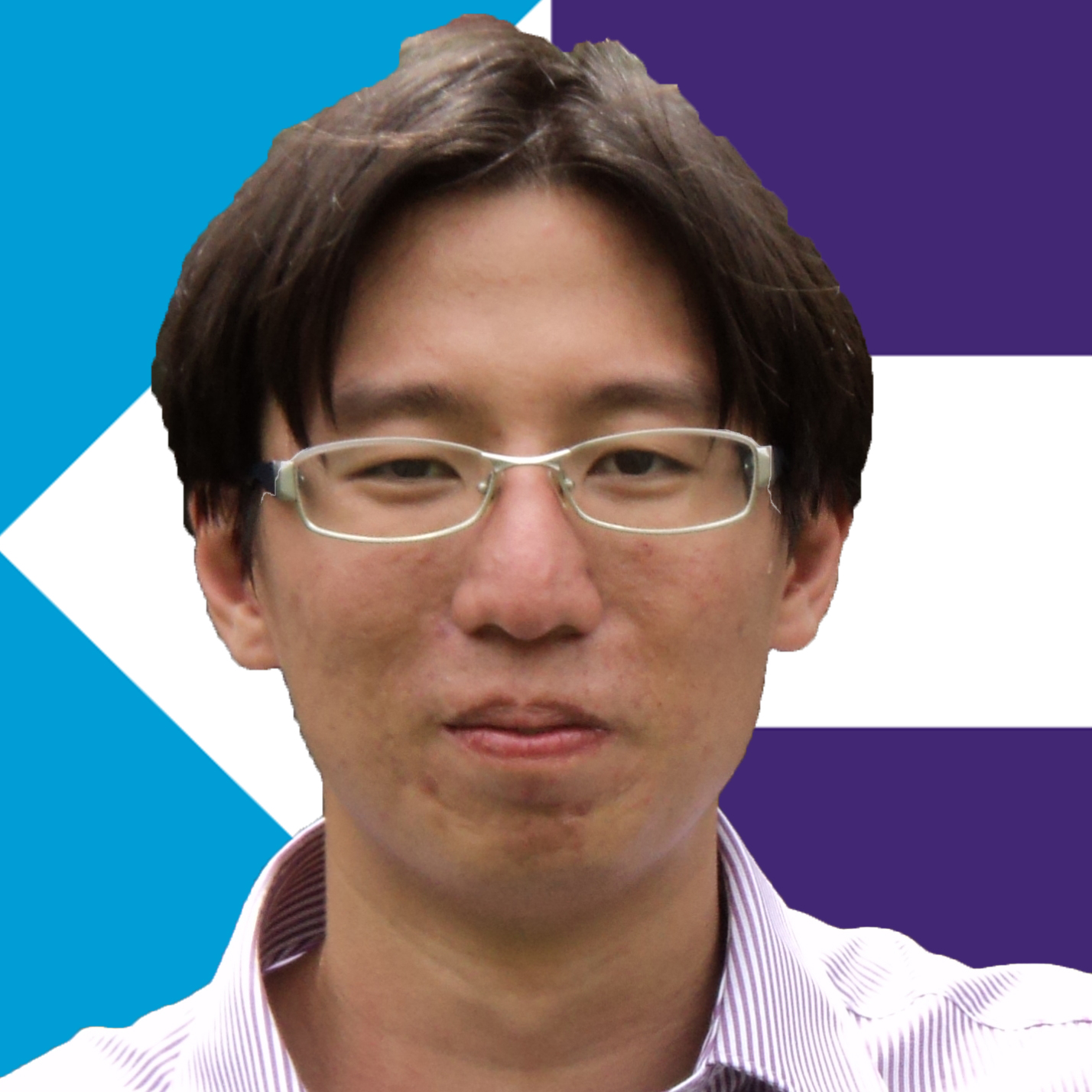 Dear friends, (geser ke bawah untuk Bahasa Indonesia)
I am Pascal, the guy who run KIRI (http://kiri.travel). Through this post, I would like to say a great great thank you to everyone who use and/or support KIRI.
From December 2013 to November 2014, we logged 207.672 routing requests, i.e. more than 200K public transport navigations were helped by us. Though this number may not mean that much for a startup company, I am very grateful than we may have helped people 200K times in their daily live!
You can help us too. Currently we do not accept donations, but here is how you can participate:
If you haven't used our service, try it at http://kiri.travel (it's free!)
Spread the word, tell everyone that this website exist! We didn't spend that much on advertising campaign, and believe that word of mouth plus quality app will do the job.
Tell us any problems or suggestions you may have! Send us an email to hello@kiri.travel
Should you live in a city where we haven't supported yet, you can contribute by filling in the routes yourself. Drop us an email!
A great thank you too to the people who helped me inside KIRI: Budyanto, Jovan, Kevin, and Eric!
We have several interesting plans for 2015, therefore keep update by following us on Twitter at @kiriupdate or use our site regularly. Happy New Year!
Best regards;
Pascal
---
Teman-teman,
Saya Pascal, manusia yang menjalankan mesin KIRI (http://kiri.travel). Melalui post ini, saya ingin menyatakan banyak banyak terima kasih kepada semua yang menggunakan dan/atau mendukung KIRI.
Dari Desember 2013 sampai November 2014, kami mencatat 207.672 permintaan. Dengan kata lain, lebih dari 200 ribu navigasi transportasi publik telah dibantu oleh kami. Angka ini mungkin tidak terlalu seksi untuk sebuah startup, tetapi saya sangat bersyukur bahwa kami mungkin telah membantu orang-orang lebih dari 200 ribu kali.
Anda juga dapat membantu kami. Saat ini kami tidak menerima donasi, tetapi inilah cara Anda dapat berpartisipasi:
Jika belum pernah, cobalah situs kami di http://kiri.travel (gratis!)
Ceritakan ke teman Anda, beritahu bahwa situs ini ada! Kami tidak menghabiskan banyak uang untuk kampanye iklan, dan percaya bahwa mulut ke mulut dan aplikasi yang berkualitas adalah iklan terbaik.
Beritahu kami jika ada masalah atau saran! Email ke hello@kiri.travel
Jika Anda tinggal di kota yang belum kami dukung, Anda dapat berkontribusi dengan mengisikan rutenya. Hubungi kami!
Terima kasih banyak juga kepada orang-orang yang membantu di dalam KIRI: Budyanto, Jovan, Kevin, dan Eric!
Kami memiliki beberapa rencana menarik untuk tahun depan, karena itu tetaplah terupdate bersama kami. Follow @kiriupdate di Twitter atau gunakan situs kami secara berkala. Selamat Tahun Baru!
Salam;
Pascal
---
Sorry for long post,here's a potato: ?